About Us
MediFee.com is a team of medical professionals, technocrats and industry experts, passionate about providing affordable and transparent healthcare to people.
---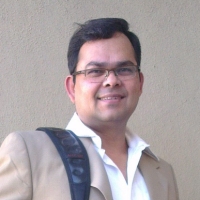 Karamveer Singh
Technology & Internet Marketing
(IITB, 15Yrs.+ Exp)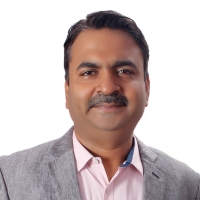 Rajesh Malviya
Marketing, Sales & Finance
(IITB, 15Yrs.+ Exp)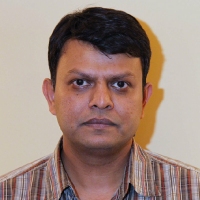 Sachin Baviskar
Operations & Business Development
(IITB, 15Yrs.+ Exp)
---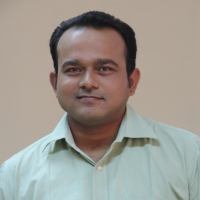 Aamod Bhor
Head - Content
(8Yrs.+ Exp)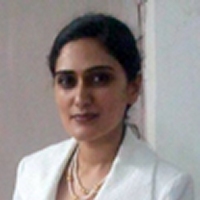 Dr. Ankush Nayyar
Head - Medical
(MBBS, MD)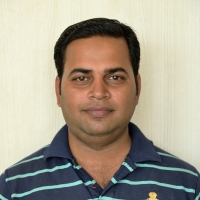 Prasanna Londhe
Head - Internet Marketing
(10Yrs.+ Exp)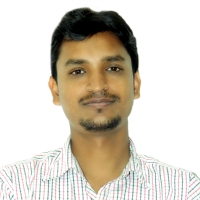 Ritesh Dahake
Head - Technology
(8Yrs.+ Exp)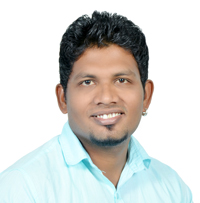 Rohit Waghela
Head - Operations
(10Yrs.+ Exp)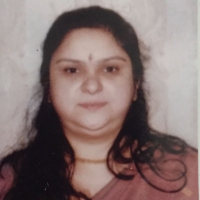 Dr. Srilakshmi Poornima
Medical Operations Advisor
(25Yrs.+ Exp)
---
The goal of MediFee.com is to provide a price and recommendation engine to enable people in making informed healthcare decisions.
Healthcare/Medical is a very price-secretive field. Not many medical and healthcare institutes want to make their pricing information public. People don't know how much a specific lab test or diagnostic test will cost them. They don't know how much a specific treatment (let us say knee replacement surgery) will cost them and which hospital is the best place to get it done.
This is the problem we are trying to solve. We want to enable every individual to make informed decision based on exact knowledge of pricing and facts.
Currently we are focusing mostly on pathology labs and diagnostic centers in various parts of India. Very soon we will also venture into hospitals and doctors, providing their fee structures.
We are looking for some excellent candidates for various job profiles starting from freshers to experienced veterans. Checkout our career page
MediFee.com [Pune]
2nd Fl. I-Space IT Park.
Mum-Bangalore H.Way. Bavdhan
Pune - 411021
Phone: 020 67903200
MediFee.com [Mumbai]
33, Shiv Shakti Industrial Estate
Near Mittal Estate, Marol
Andheri (E), Mumbai - 400059
MediFee.com [Bangalore]
68B, Sobha Malachite
Jakkur Plantations
Yelahanka, Bangalore - 560064
Contact us:
Here
Jobs at MediFee.com
Health Discount Coupons